Set QR-CODE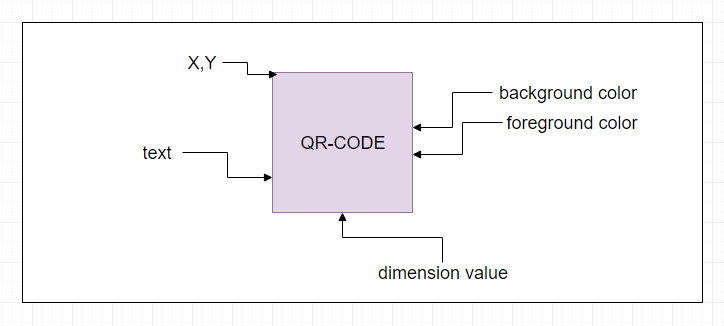 You can configure QR-CODE properties with these commands:
ds_qrcode_xy, ds_qrcode_run, ds_qrcode_close, ds_qrcode
below you will find the description of each individual command.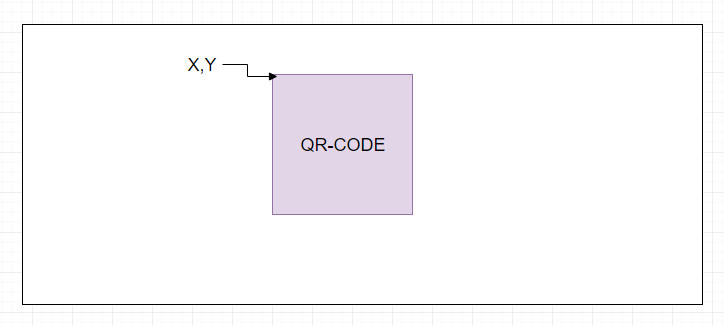 ds_qrcode_xy (ID) (WIDTH) (EIGHT)
Set the X and Y axis of the QR-Code Widget, X and Y are expressed in pixels.
Example
ds_qrcode_xy 0 0 #...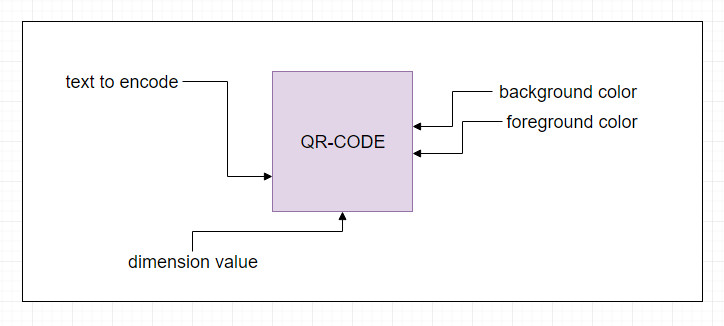 Example
ds_qrcode green black any_text_to_encode 3 #...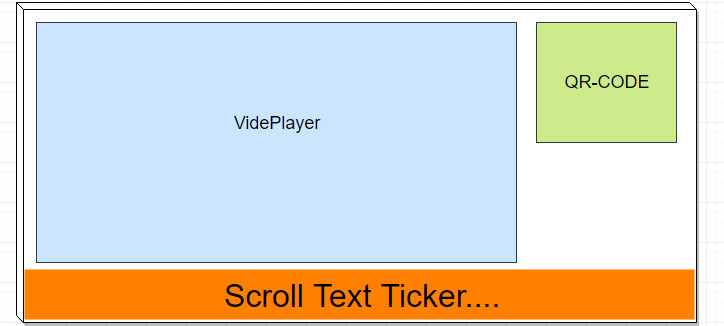 Complete Example of QR-Code
Example
... # Make a QR-Code ds_qrcode_xy 10 10 ds_qrcode_dim 150 150 # convert Text in QrCode ds_qrcode green black www.sgneep.com 6 ds_qrcode_run sleep 30 ds_qrcode_close #...